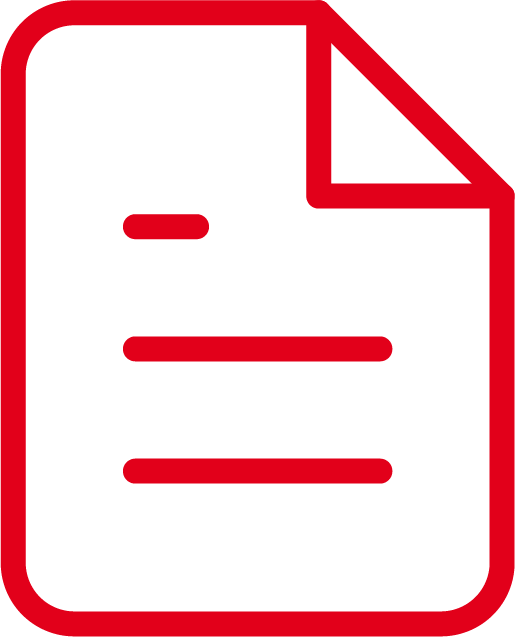 Article
Heading down Route 66 : How do the 66 investable real estate markets around the world measure up for institutional investors?
in The Institutional Real Estate Letter – Europe, 4 (10)
ISSN : 1752-9417
Institutional investors will often consider international real estate investment as a response to a limited opportunity set at home. Each investable real estate market has different characteristics that require analysis and validation. Some markets have better conditions and prospects than others, but which are they?