click here
Focus on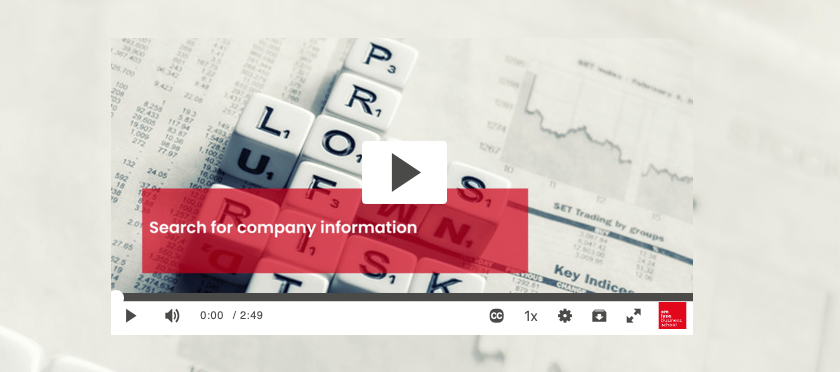 Need to know everything about a company? This tuto is for you!
clck here
Did you know that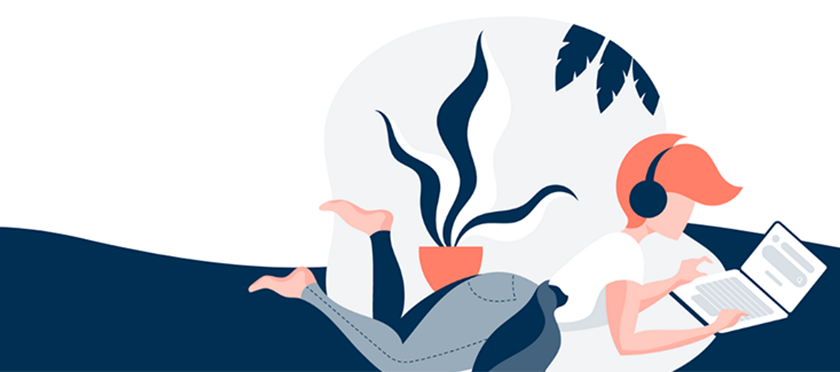 Install the Lean Library Access browser extension to retrieve library access while browsing the web.
Mise en avant ressource - Etat des services
"
Think before you speak. Read before you think.
"
Fran Lebowitz, The Fran Lebowitz Reader , 1994