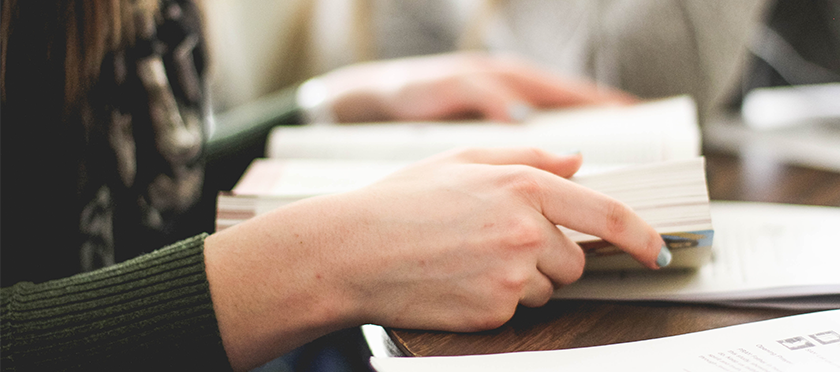 The library gathers your requests of case studies for your courses
,
place orders at the suppliers and forward you the case studies
.
Condition of use of the cases


Most of the cases are purchased for
a specific cohort and a specific course,
usable
only once
for that course
. 
You are the author of a case: you may use it in your courses.

If you wish to use a paper case study for an exam: please specify this information in the comment field of the form.