clck here
Did you know that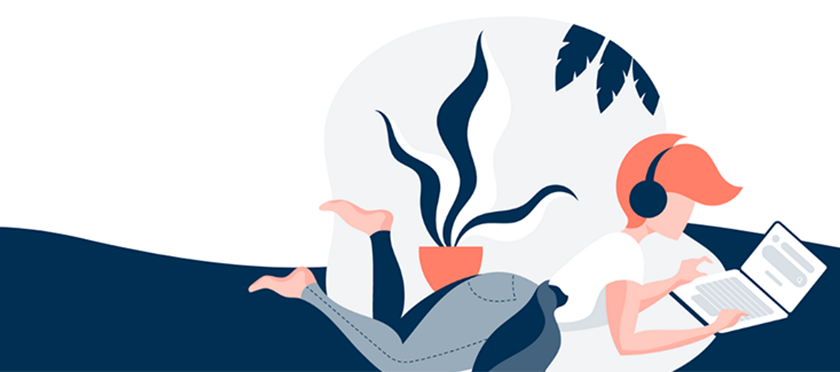 Install the Lean Library Access browser extension to retrieve library access while browsing the web.
click here
Did you know that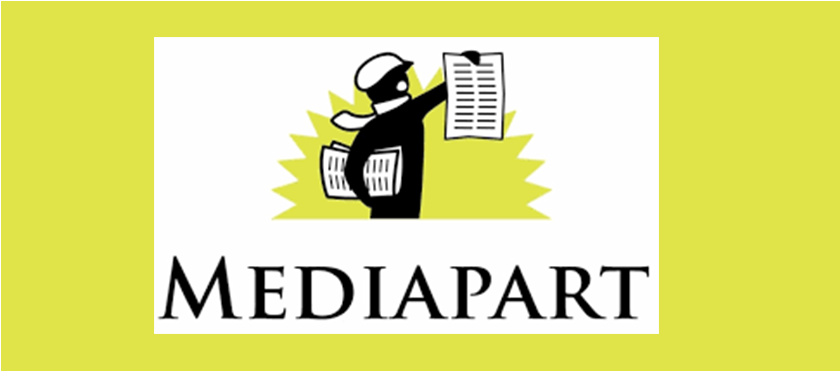 Get informed with Mediapart by accessing the newspaper's website from the library.
click here
News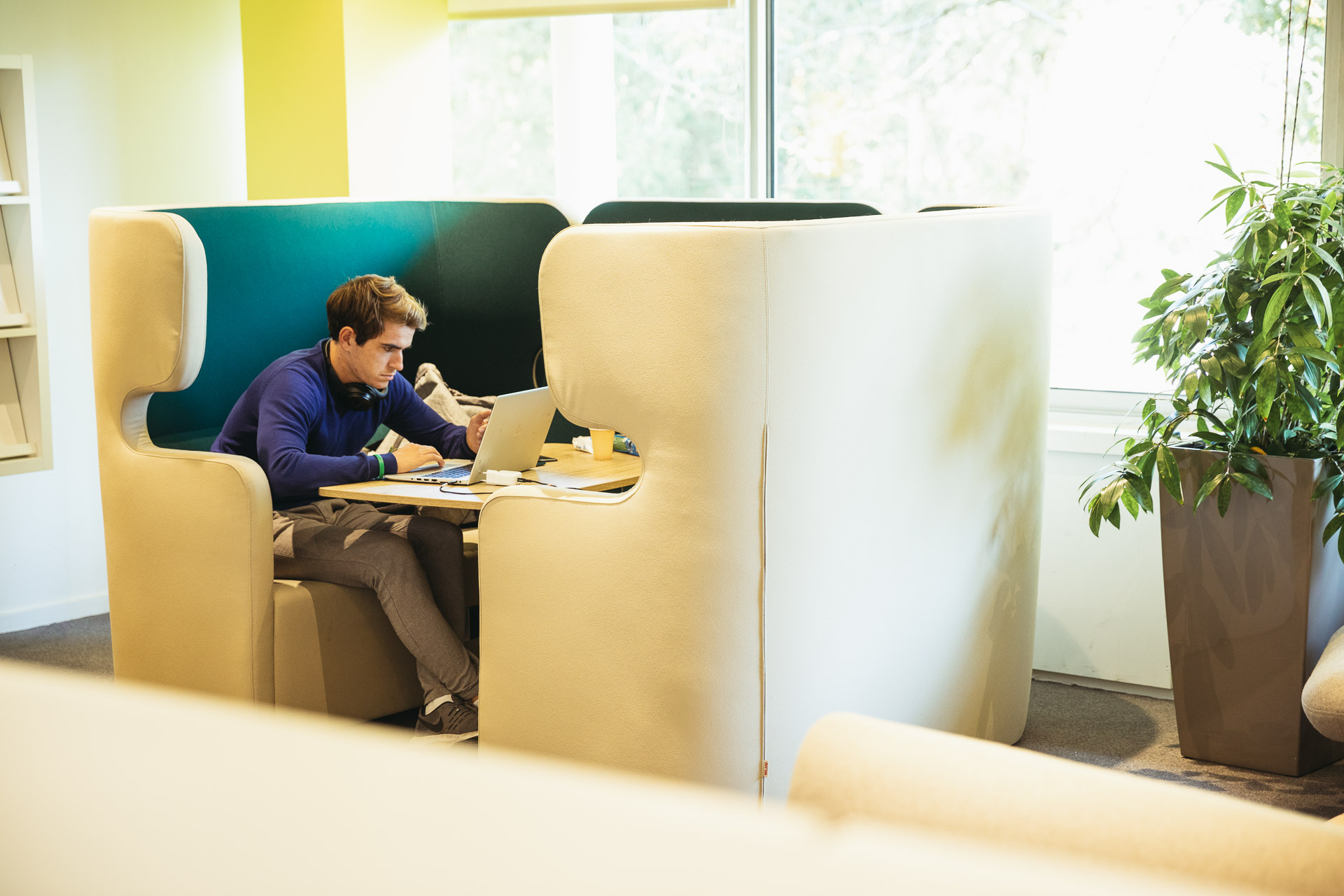 Welcome to our new website
A new way of searching and updated contents to support you during this new school year 2022.
Mise en avant ressource - Etat des services
click here
Focus on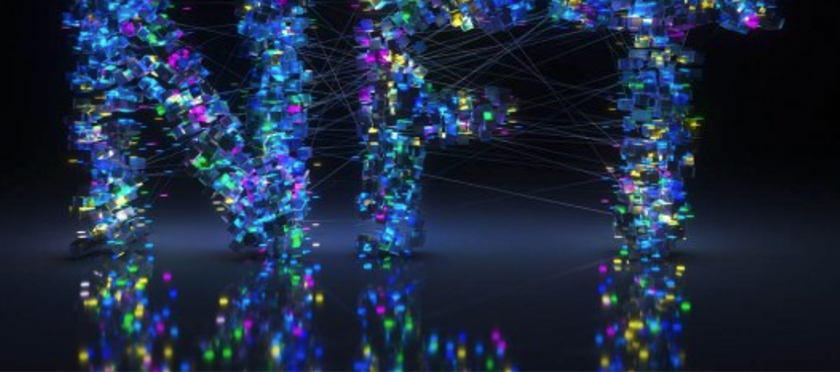 October 5, 2022
Les Echos études: Gaming, métavers, NFTS, mode virtuelle... Les nouvelles frontières du luxe.
cliquez-ici
News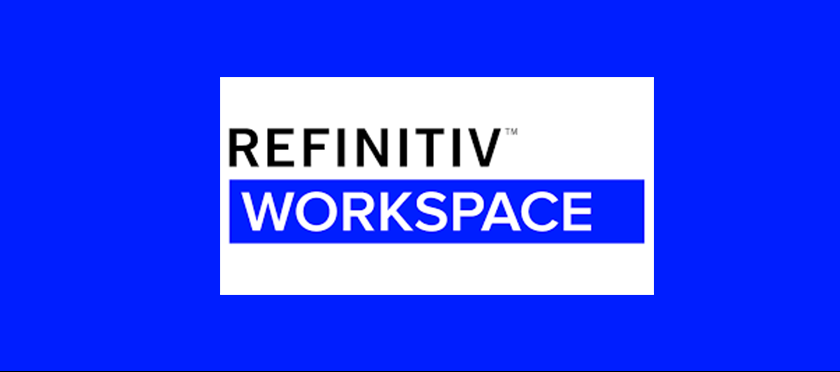 September 30, 2022
Workspace licenses will be unavailable for a few weeks, please be patient.
"
Think before you speak. Read before you think.
"
Fran Lebowitz, The Fran Lebowitz Reader , 1994