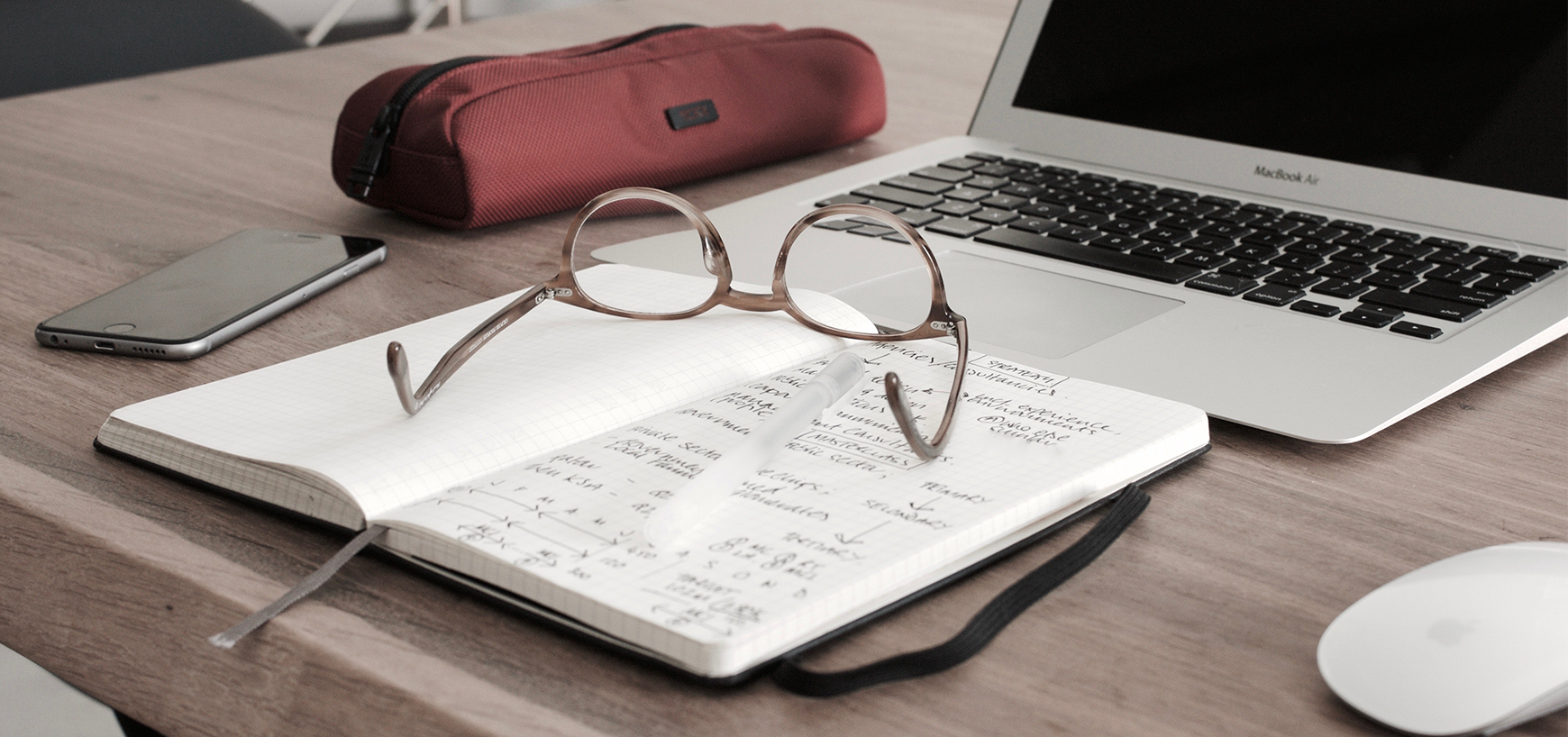 "The important thing is to never stop questioning."
Albert Einstein
Academic documents


The academic documents are scientific publications made by researchers. The goal is to let know about the advancement of their scientific research for their peers or a discerning audience. The academic articles often have a specific form, and detail the studies and experiments lead to draw a conclusion about a research problem.


 Discover our Search tools and our Tutorials for an efficient academic search.
The validation of the scientific research


The scientific method used in academic articles is examined and validated by a peer committee made of other researchers of the same field, the peers. This commitee may ask the authors to complete the demonstration if necessary.
These documents are called « peer-reviewed » academic articles.